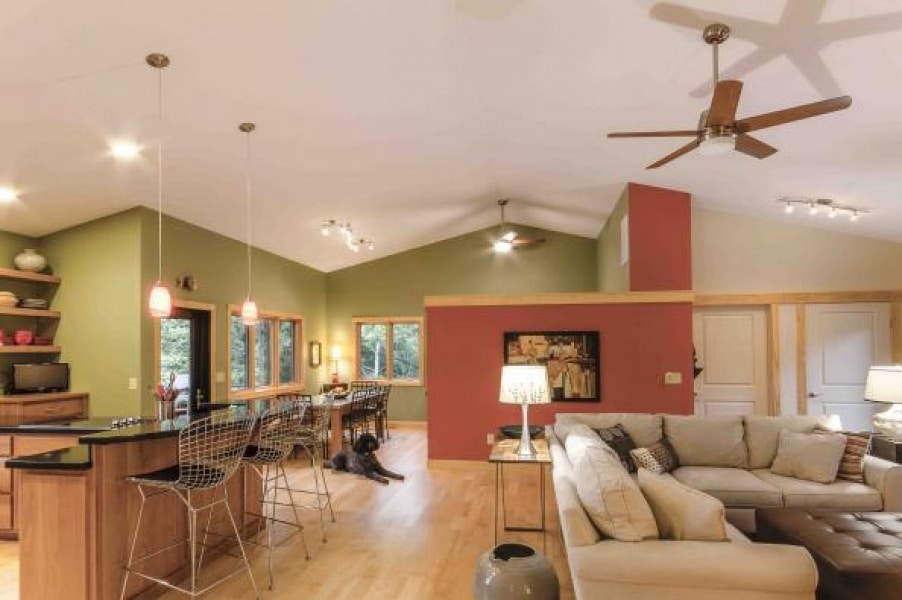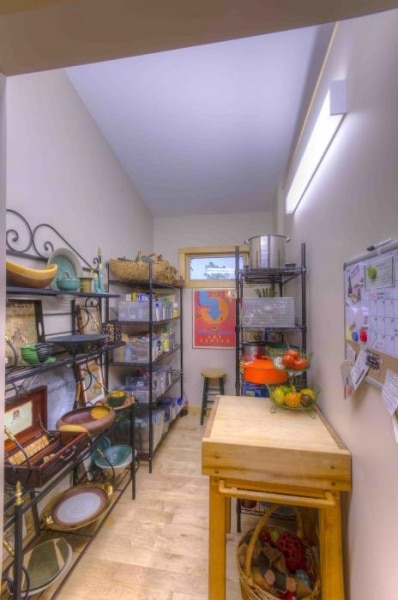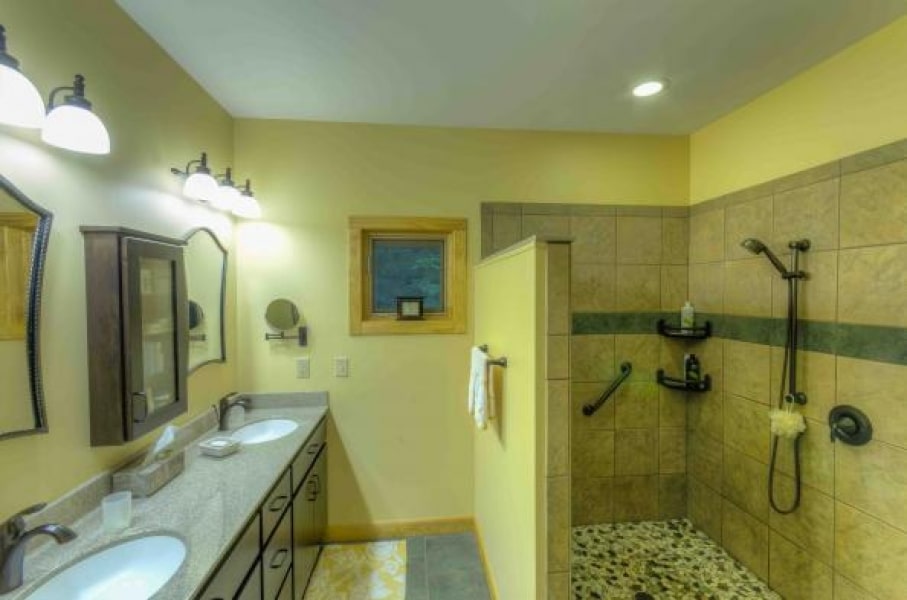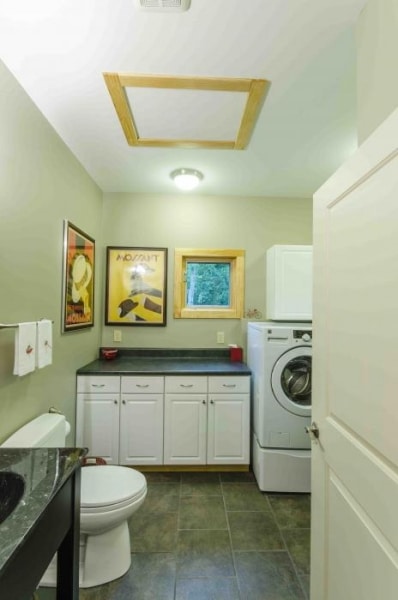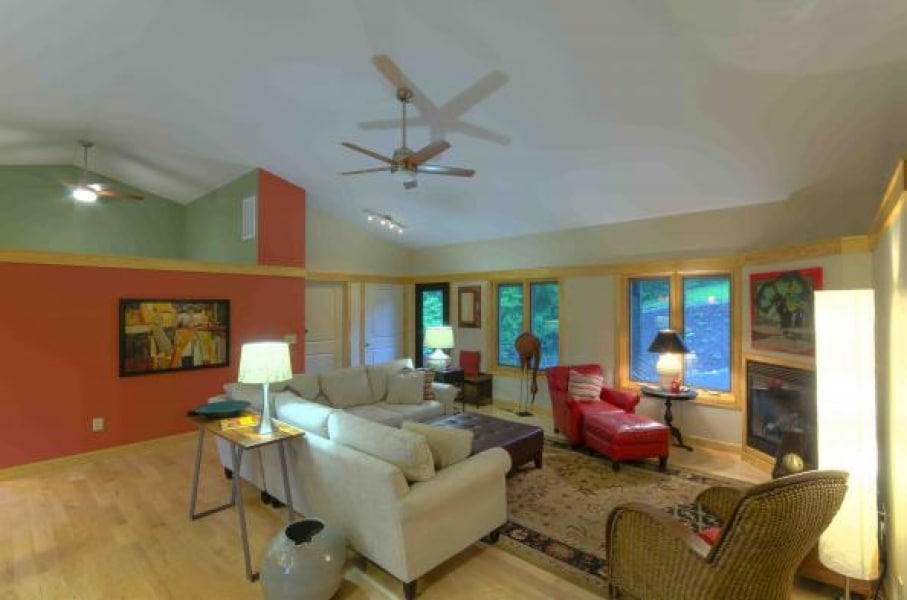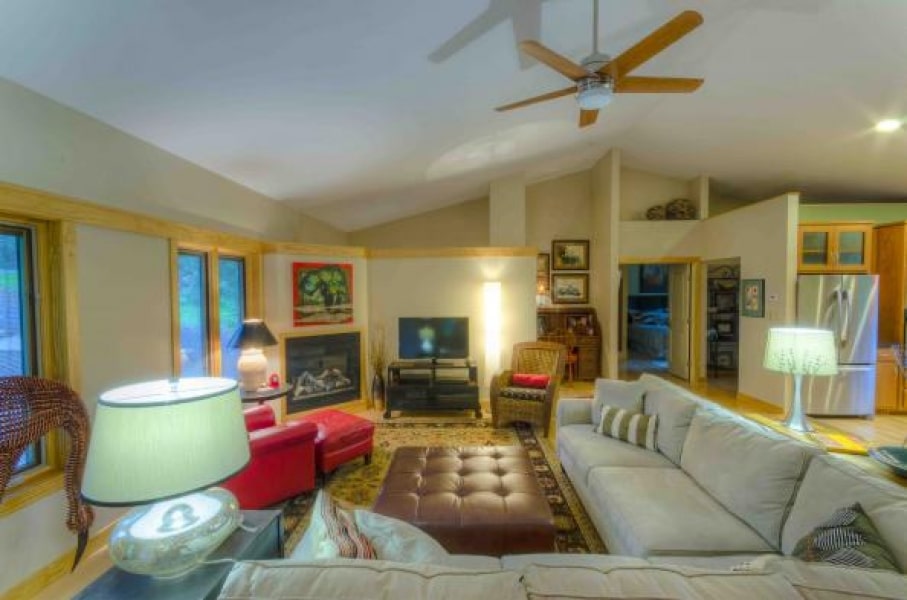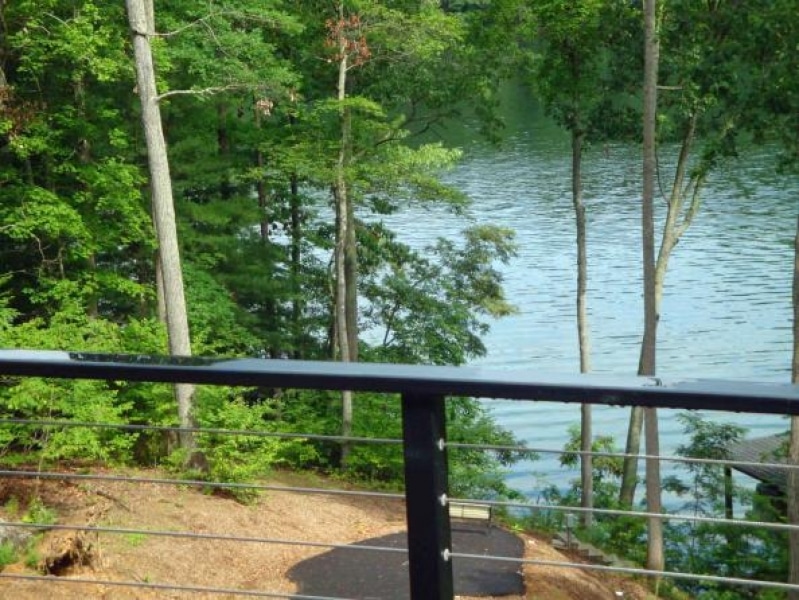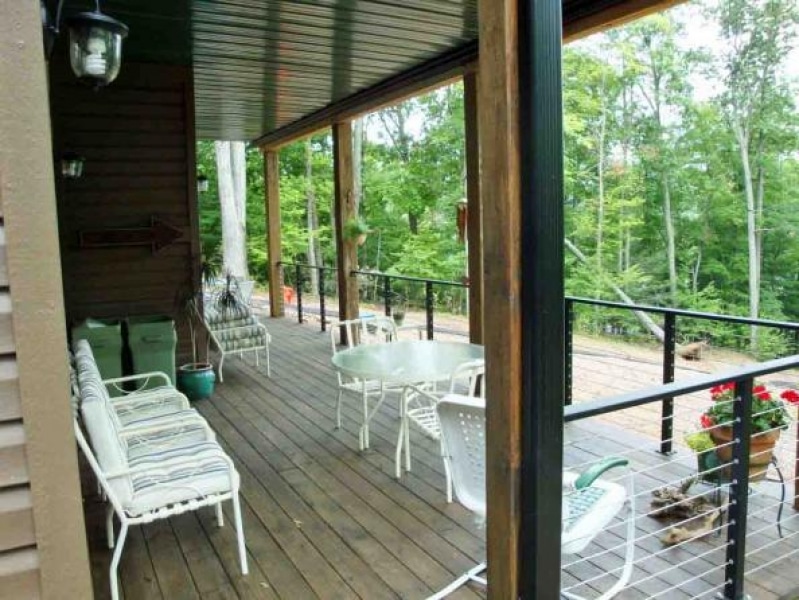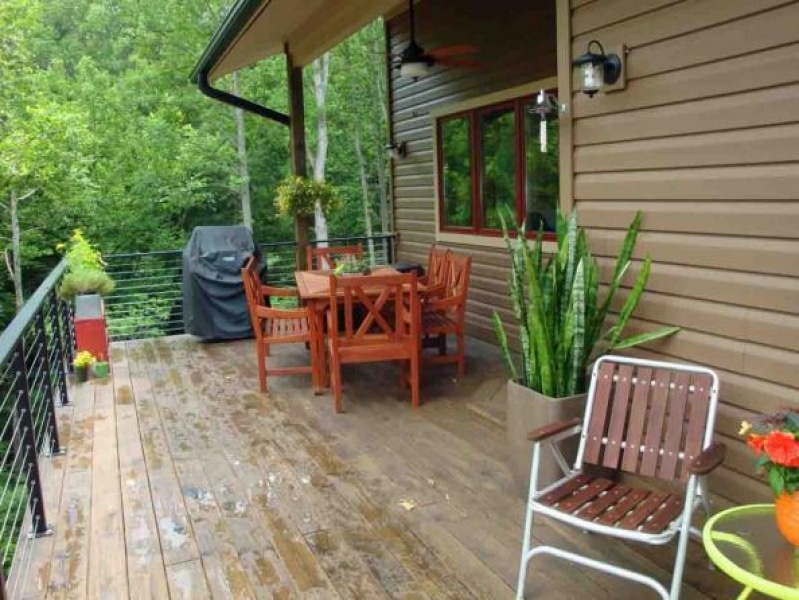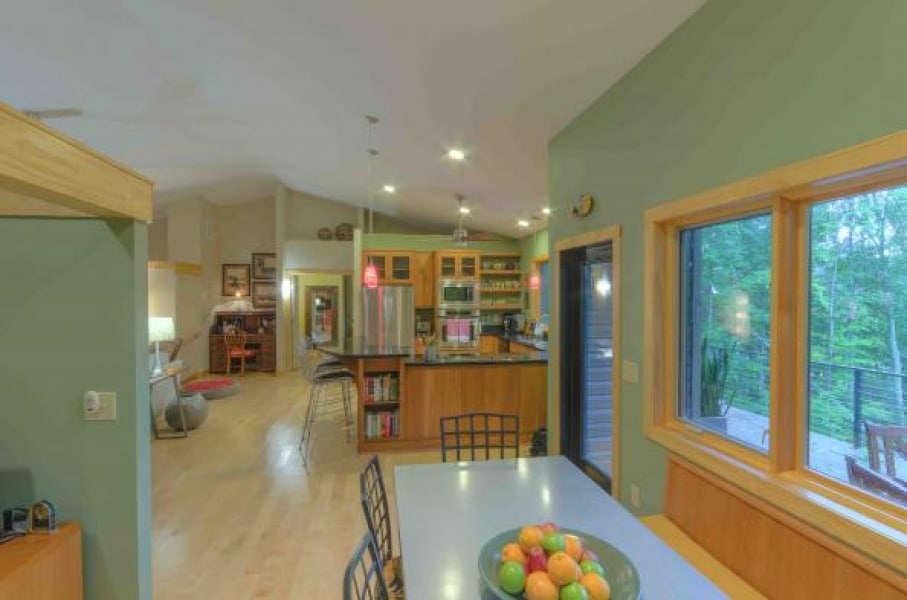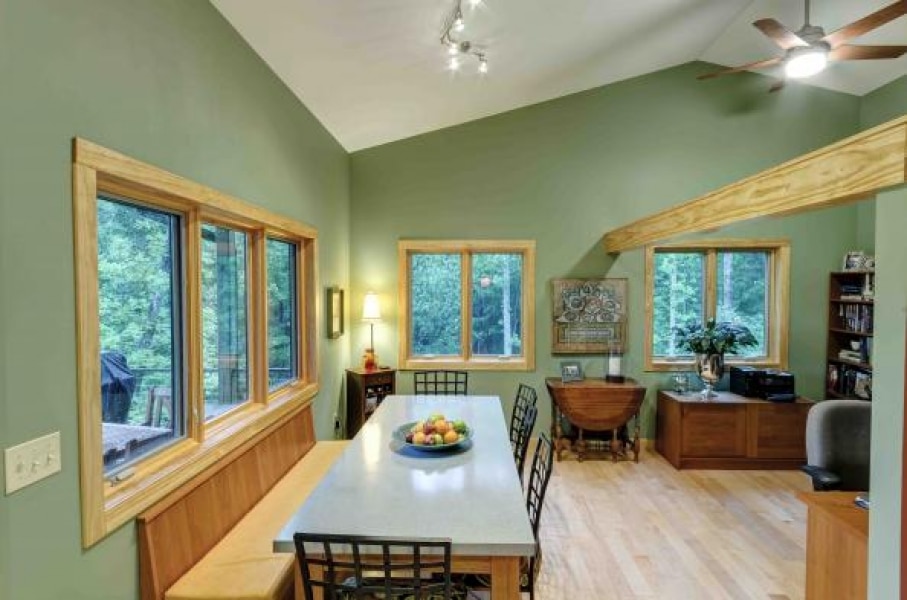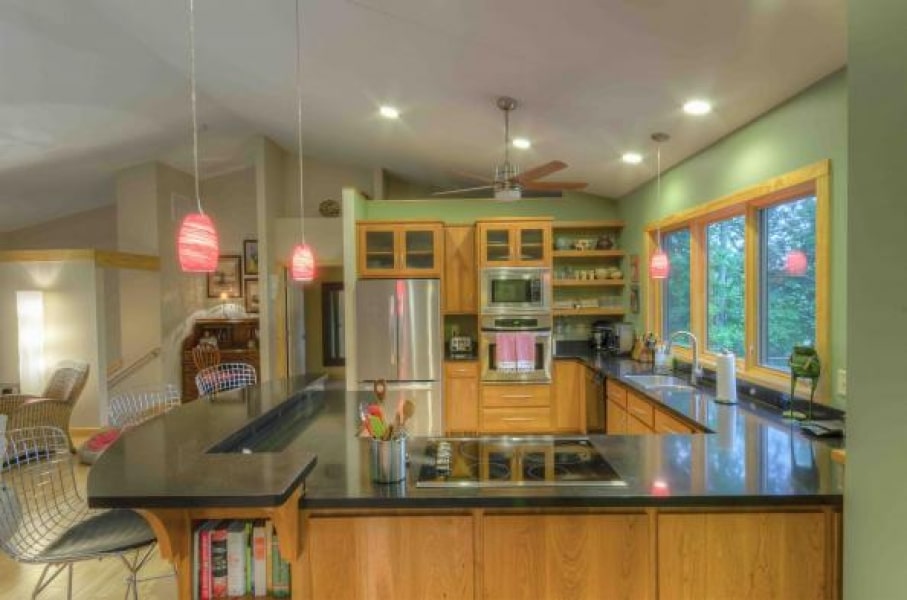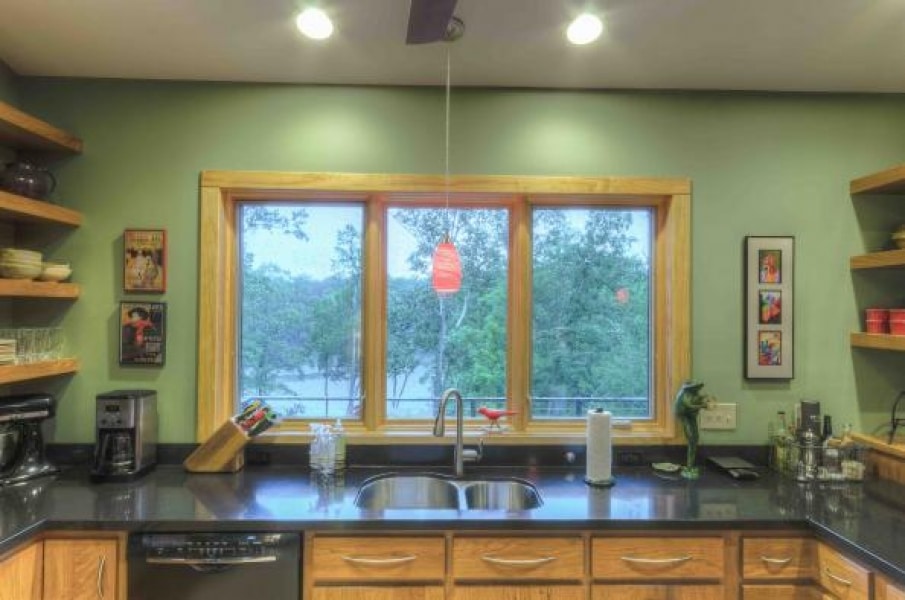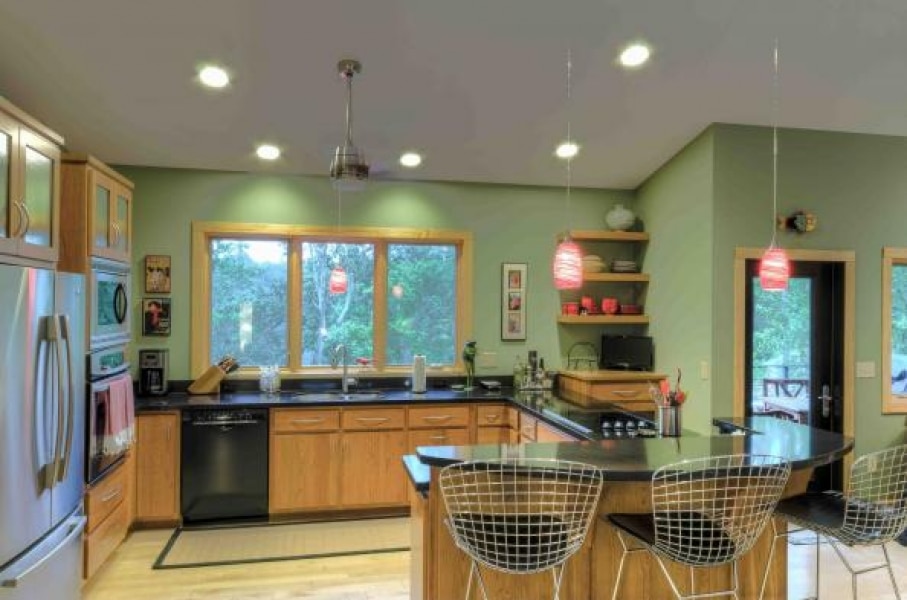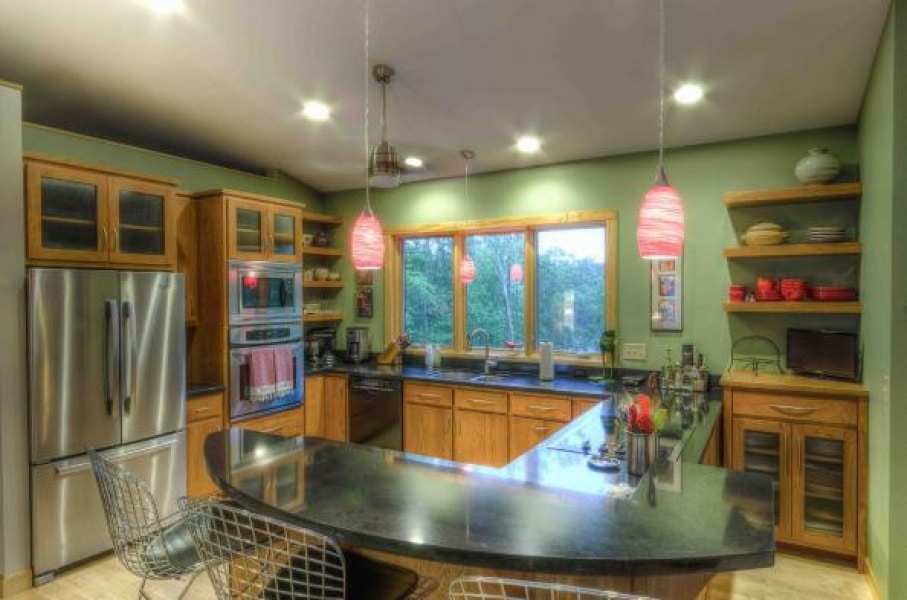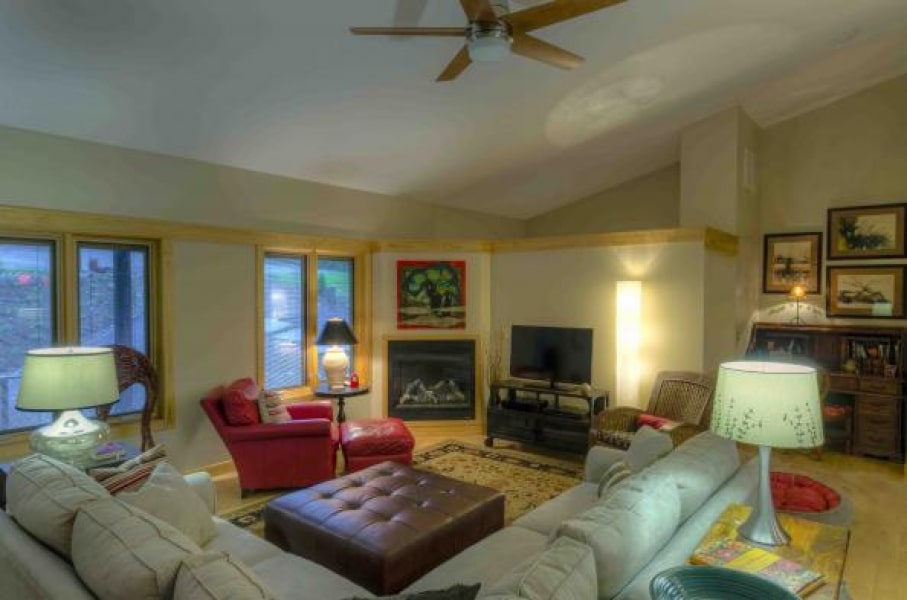 bp_home_-_chloe_queen_of_france_-_1
bp_home_-_walk_in_pantry_-_1
bp_home_-_master_bath_-_1
bp_home_-_laundritory_-_1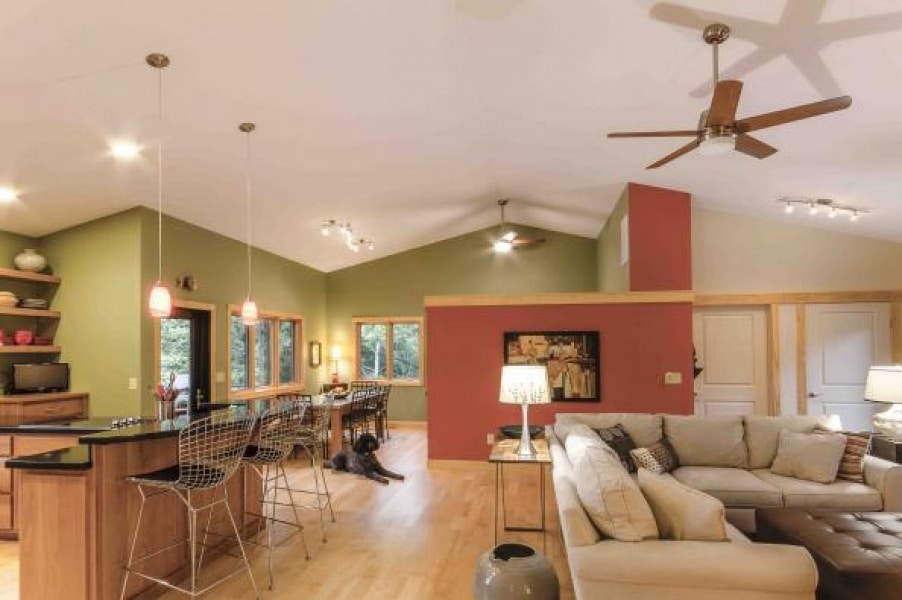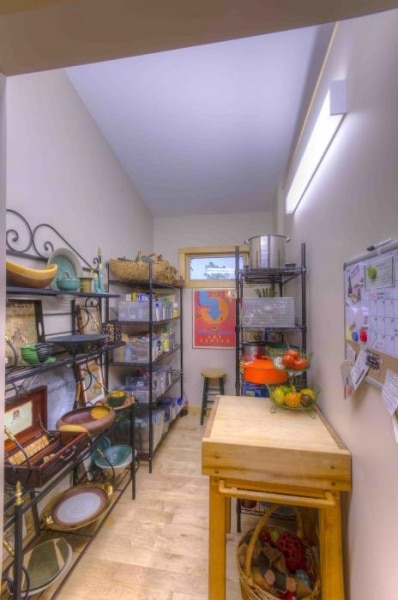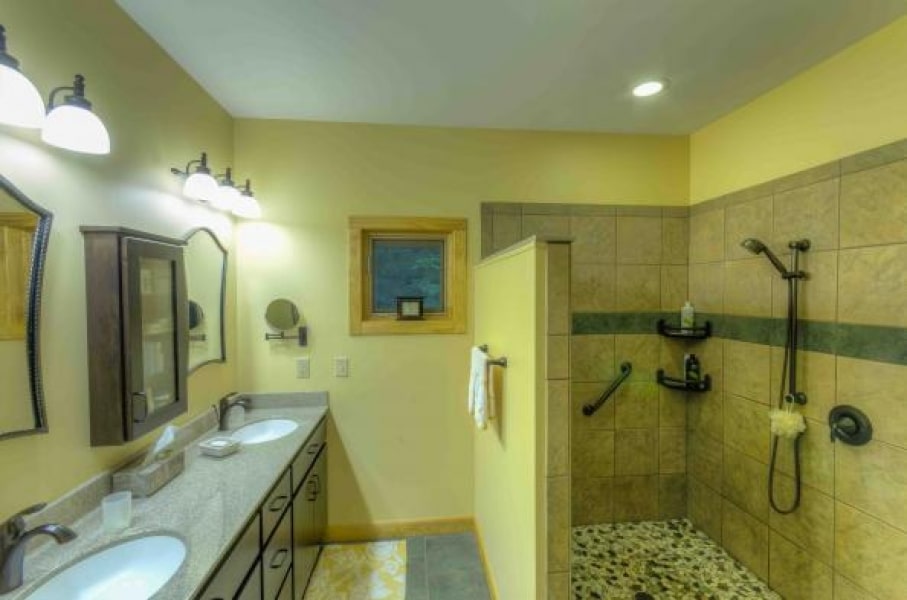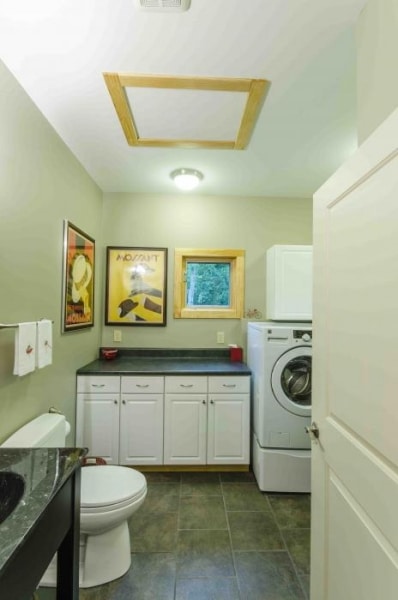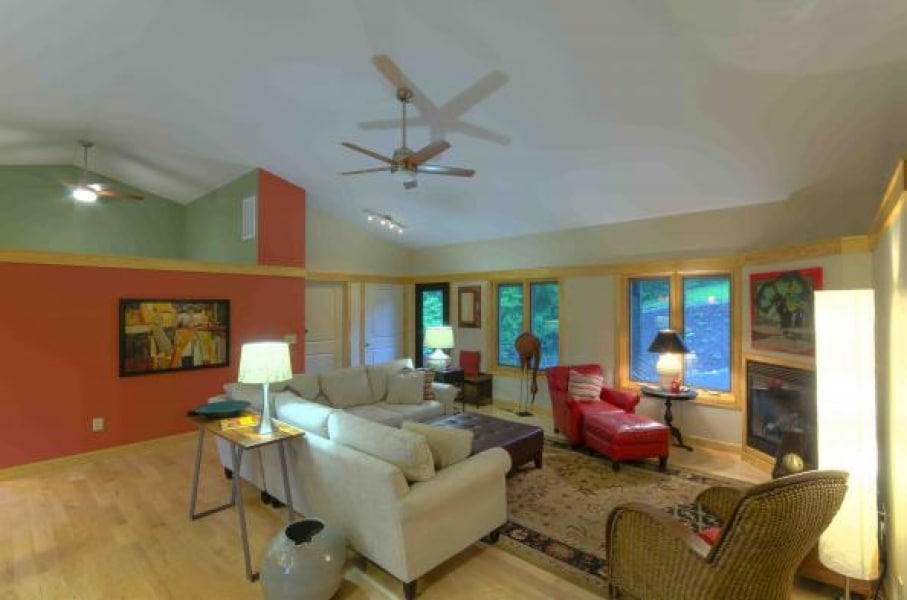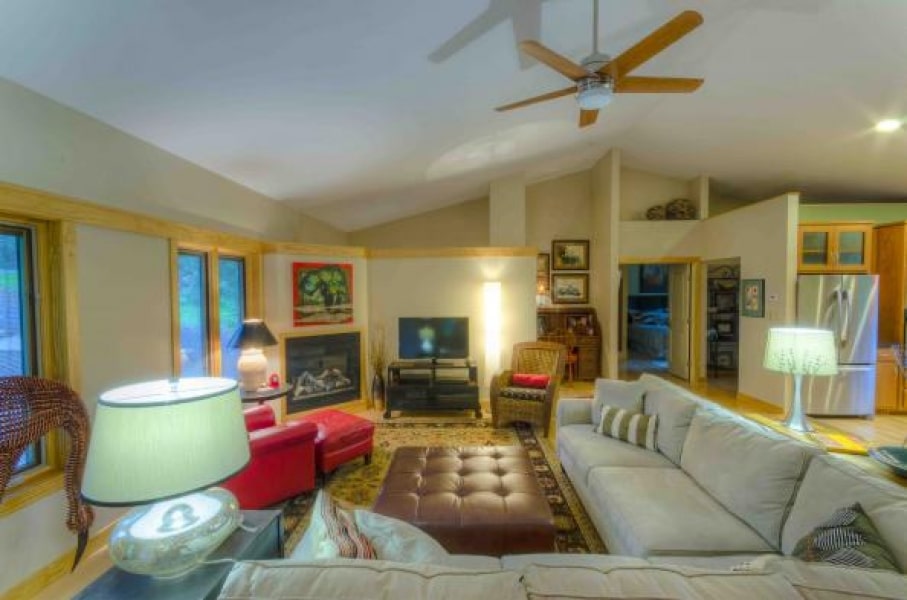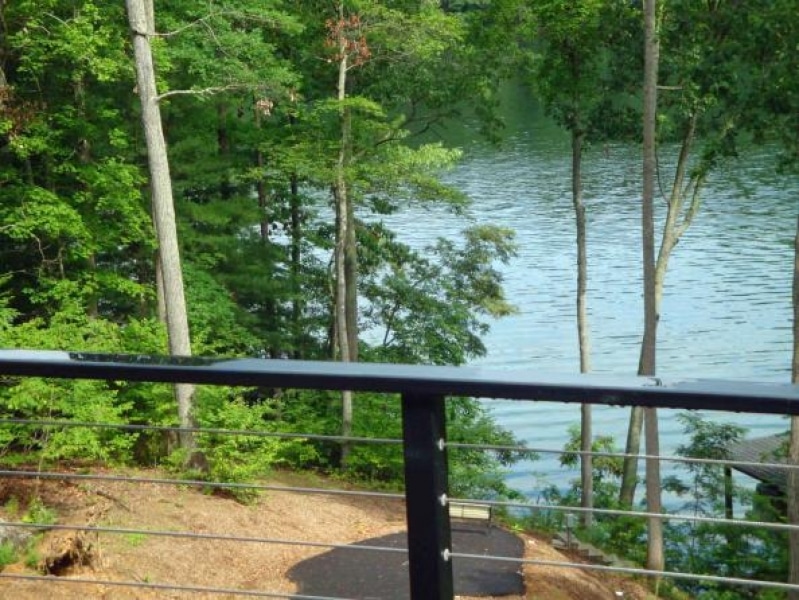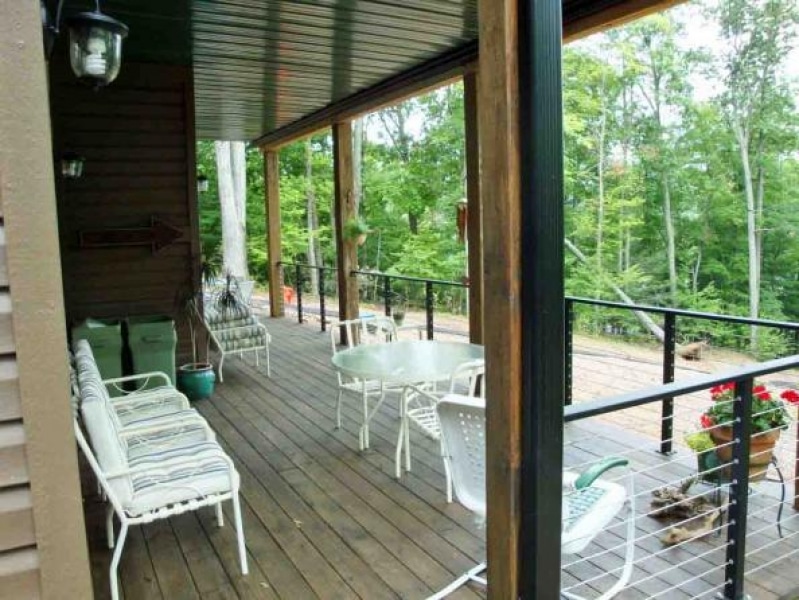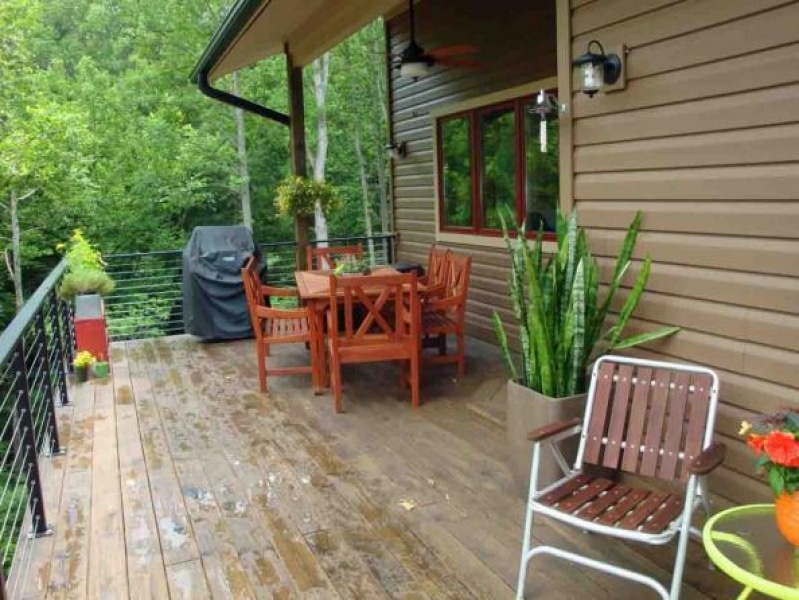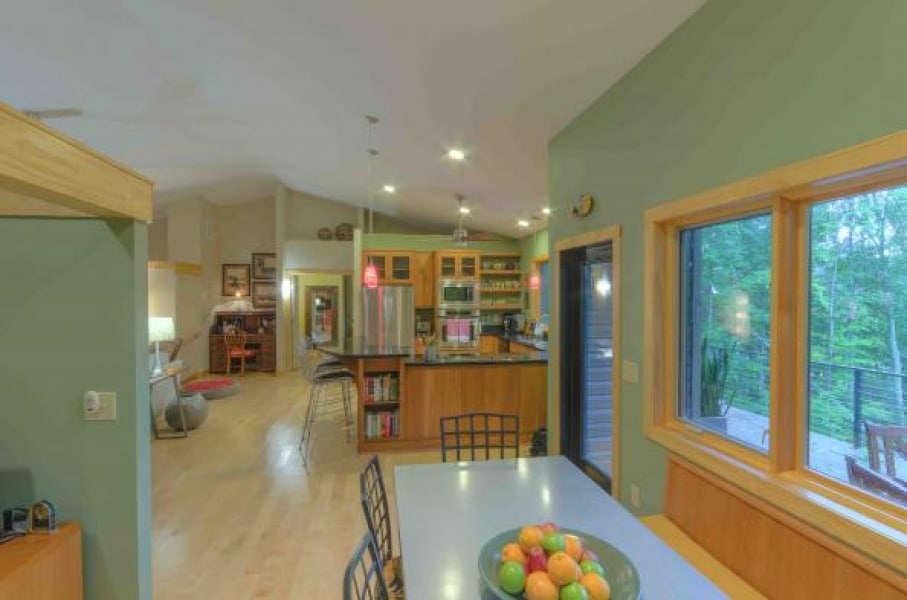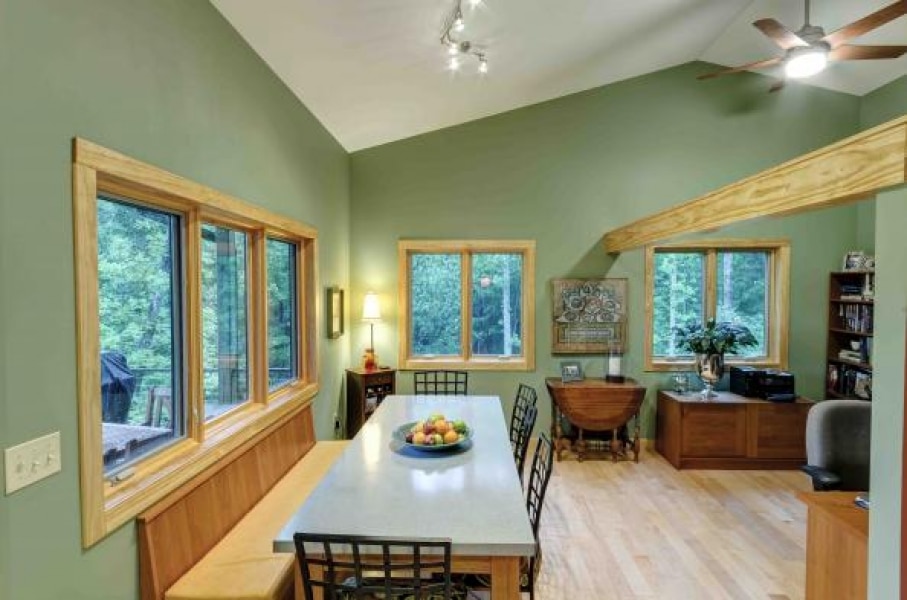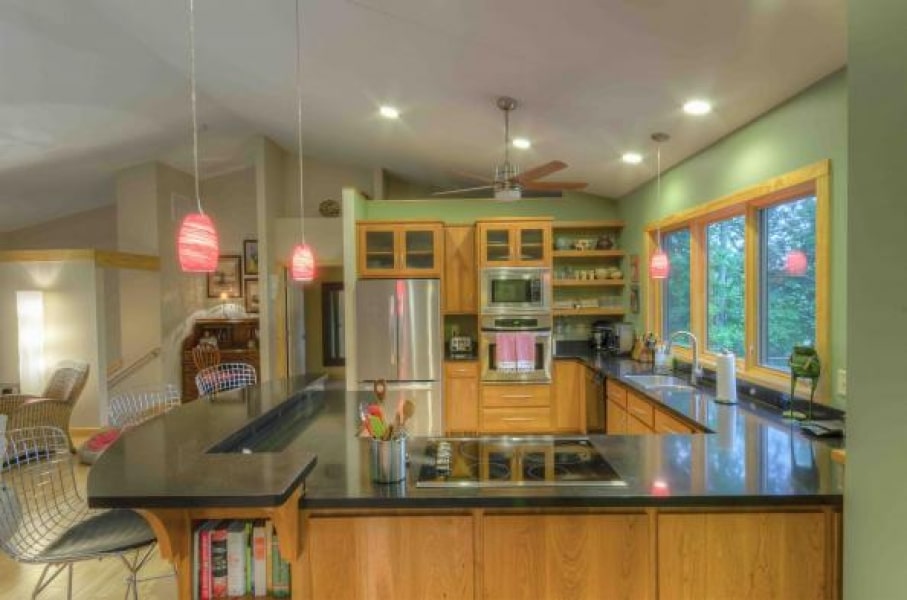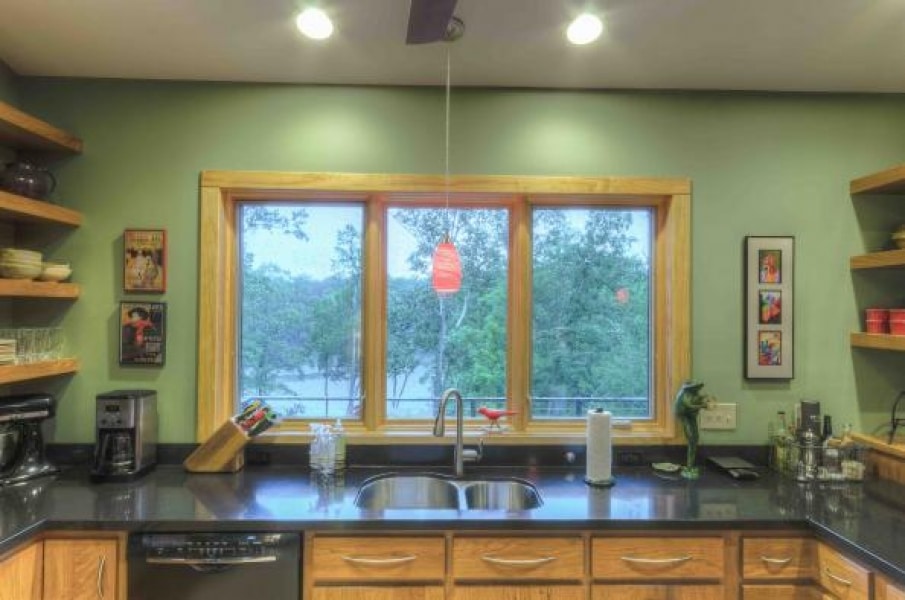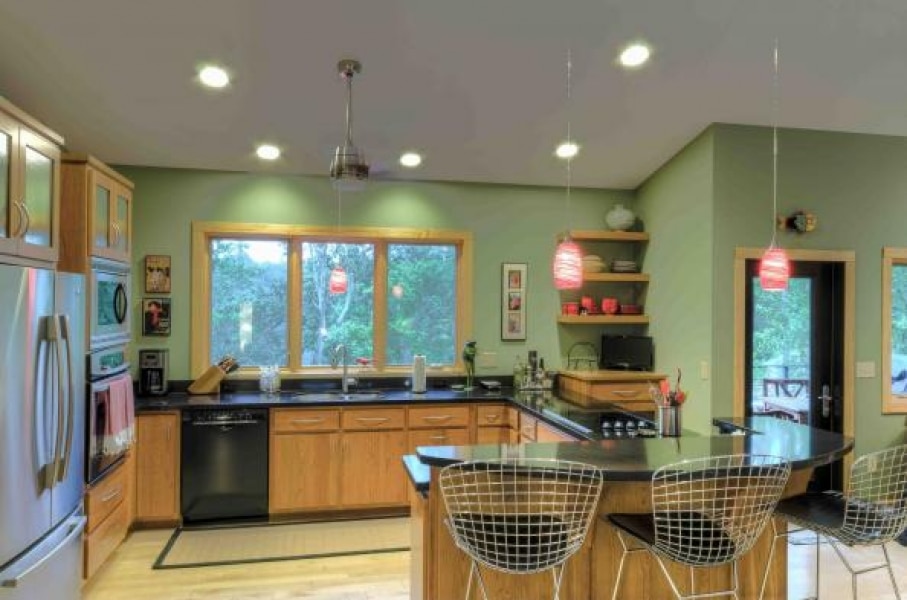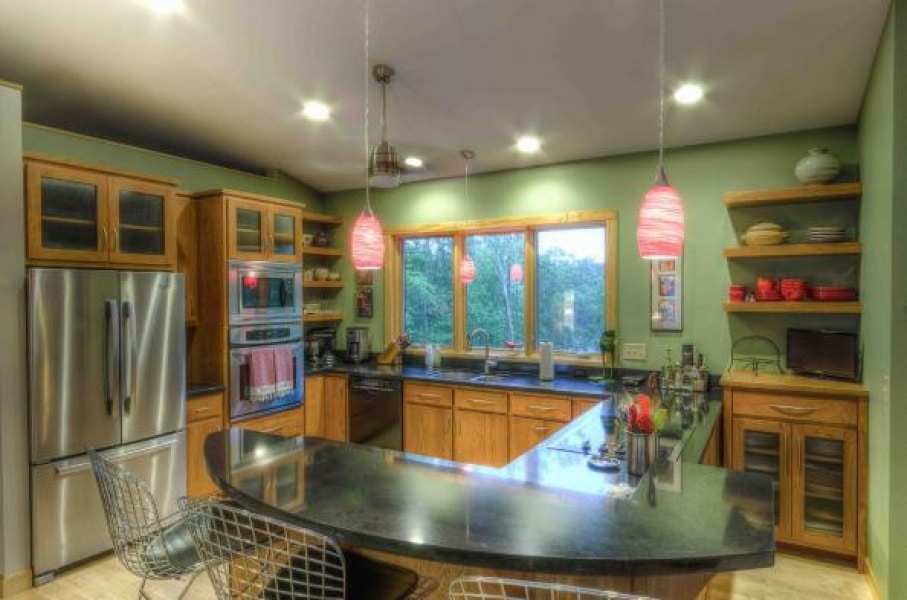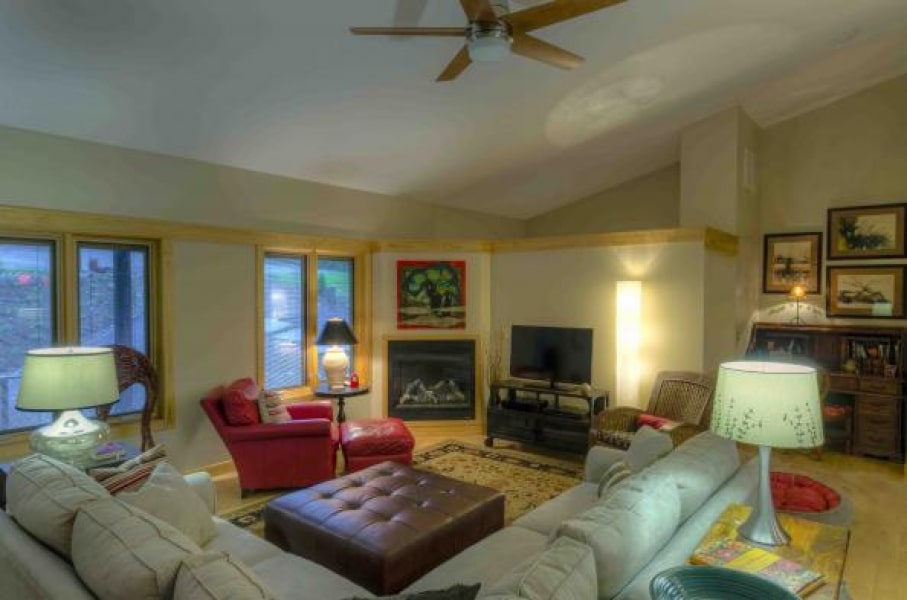 Chloe's Energy Efficient Home – Smith Mountain Lake, Virginia
Perhaps the hardest-working 1530 square feet anywhere to be found, the main floor of this home built on Smith Mountain Lake Virginia is Chloe's (Queen of France) home.
She asked us to design her an open floor plan, kitchen-centric to both gatherings and lake-views, strong on function and energy-efficiency.
A vaulted-ceiling unifies everything, yet the spatial shapes, colors, and textures enhance the feeling of comfort, warmth and intimacy. The house-welcoming party for the neighborhood hosted more than 50 people, yet everyone was perfectly comfortable inside.
The kitchen features modern cherry cabinetry, topped with a sleek black-quartz countertop. The adjacent dining nook, which comfortably seats eight, has both a built-in window banquette and custom cherry/ galvanized metal table. Sturdy, easy-clean, durable, and beautifully-stylish.
Chloe is one lucky queen pup. Loving life at the lake.