The Smarter Way to Begin
As you research and prepare for building a new home, gathering information from a variety of sources much like honeybees collect nectar from many flowers, it's common to feel bewildered by methods, options, styles, and so forth. Recommendations may sometimes contradict. Best practices may be incomplete, if found at all. We want a trusted partner to help explain the first step, the wise sequence of planning steps, 'who' does 'what' when, so that the bottom line is clear and manageable.
The real first step, then – is finding that trusted partner. Every decision that follows benefits from that right first step.
Ours is an easier and direct approach. We take time to get to you know you – and make a trusthworthy connection. Being understood, we allow ourselves the freedom to understand. Expression and learning are companion aspects of planning your new home. This connection becomes the 'table' on which is opened a clear, simple outline to success.
Complexity and details, questions and answers, pros and cons – are all easily sorted in your master project plan. This project plan is the 'home base' we return to after exploring in depth the facets of home design, specification, and construction.
Building products and systems are meant to be harmonized in concert, much like notes and chords conducted for a satisfying symphony. We orchestrate the 'music' of your home design and your home build, first step to finish.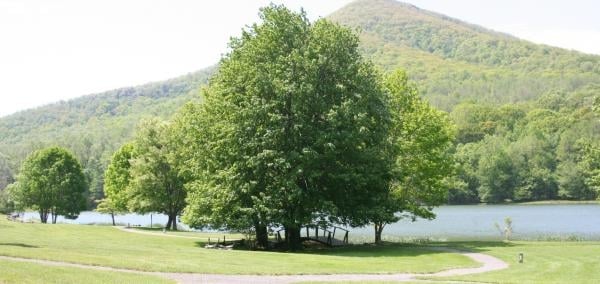 Timber Ridge Craftsmen, Inc.
One of Virginia's finest home builders, located at Smith Mountain Lake. We are in the heart of the Blue Ridge Mountains, just outside of Roanoke and Lynchburg.