Building Your New Home
Alternative to hiring a homebuilder general contractor, our local Bedford County and Franklin County each allows a property owner to construct their personal home as an Owner-Builder.
Owner-Builder
If you have the time, energy, patience, perseverance, and attention to detail – being an Owner-Builder is a viable pathway to sucess in building your dream home. You serve as your own general contractor, working with and directing vendors, suppliers, specialty trade contractors, and coordinating with the members of your project team. It is a vast undertaking, but can be exceptionally rewarding and save you the markup and overhead costs of a professional homebuilder.
Knowledge You Need
Planning is crucial to success, regardless whether the home building project is conducted by an experienced homebuilder general contractor or an owner-builder. When working with a homebuilder, planning serves to define project specifications for vendors, specialty trades, and project team members. As an owner-builder, planning additionally serves to educate you.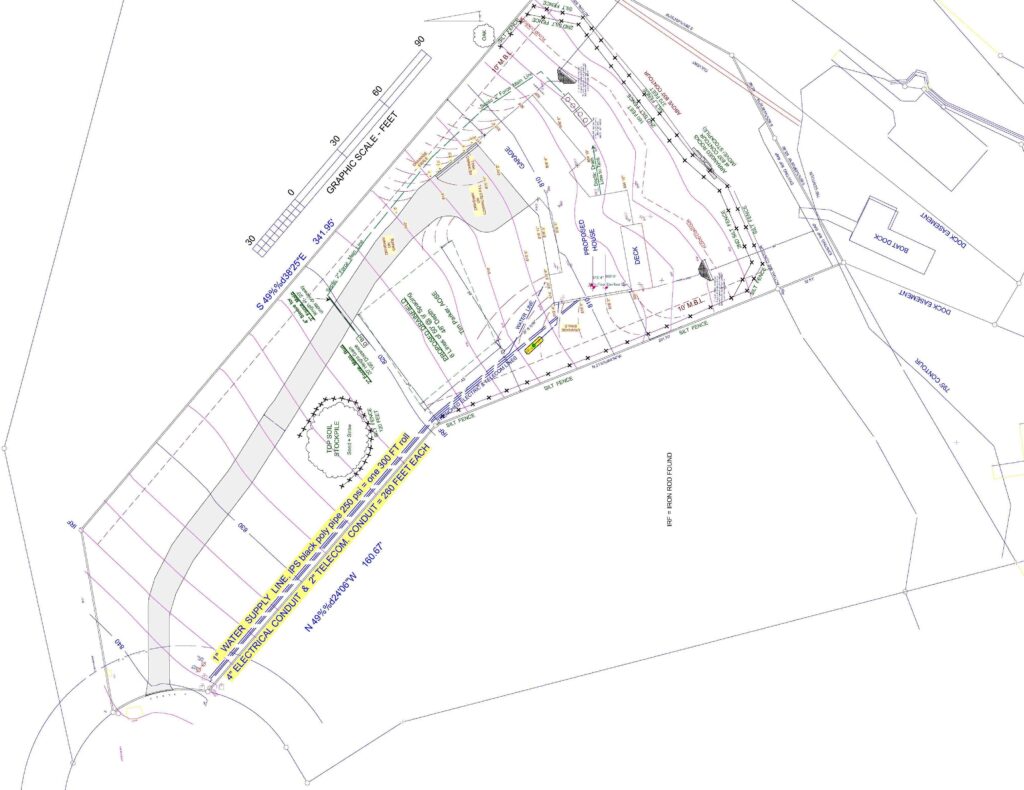 Your Home Building Coach and Mentor
Let us help you as coach and mentor, educating you on the myraid aspects of new home building you must know to complete a successful project plan. We have decades of practical construction experience, along with advanced knowledge of project management techniques, building science, and net-zero to net-plus energy efficient construction including Passive House.
Construction Project Consulting
Success is planned, of course. Planning can be Agile, or traditional Waterfall approach, or a hybrid of the two balancing the strengths and challenges of each. Project planning begins with these steps (a shortened list):
lot/ land/ homesite selection
comparative site development assessment: benefits, features, costs, risks
working in harmony with resources: balancing views, the seasons, the sun, shading, and durability
assembling your project team: know the roles, and how to sequence and coordinate with each
home design criteria: is it horse before cart, or horse racing a cart – downhill

a.k.a., you want this and this and this and this – which one(s) should go first ?

iterative home design
preliminary budget analysis: cross-check prior to finalizing design
project specifications: defining scope and costs
building a master project budget
trade-specific specifications: defining detailed scopes of work
how to read estimates and proposals, and ask follow-up questions to fill in the blanks
assessing activity-level risk, and setting appropriate contingency reserves
A complete build plan includes:
finalized designs
detailed specifications and scopes of work
confirmed estimates/ proposals, and
a project budget that you can afford
With a complete build plan and project funding in place, actual construction can begin.
Coaching helps ensure success during the build, in areas such as (also a shortened list):
do you have everything in place for successful work (that day / week )
the art of scheduling: perfect plans were in place, then it rained too much, and the dog ate the blueprints
physical construction work sequencing: three horses walk into a bar, looking for the same cart
logistic controls: everything in its place

a.k.a., "Nooo, not there . . . "

quality control measures for each specialty trade
managing project cashflows: weekly progress versus milestone draws
managing change, understanding, and conflict: who moved my cheese ?